Looking for year-round cottage access close to home, but with that up-north natural vibe? 
Come visit Waldenwoods Family Recreation Resort!  Don't even look at buying a cottage up-north! We offer memberships for all of your needs at affordable prices.  Just a quick drive northwest of Detroit in Hartland, Michigan.  Stay in a quaint rustic cottage, a lakeview villa, a brand new chalet, or a 40+ guest historic lodge!  The possibilities are endless.  Vacation comfortably with your family in our safe, secure, and private historic resort today!
Please scroll down to view all cottages & lodges then schedule your historic tour at Waldenwoods.  We can't wait to meet you and your family!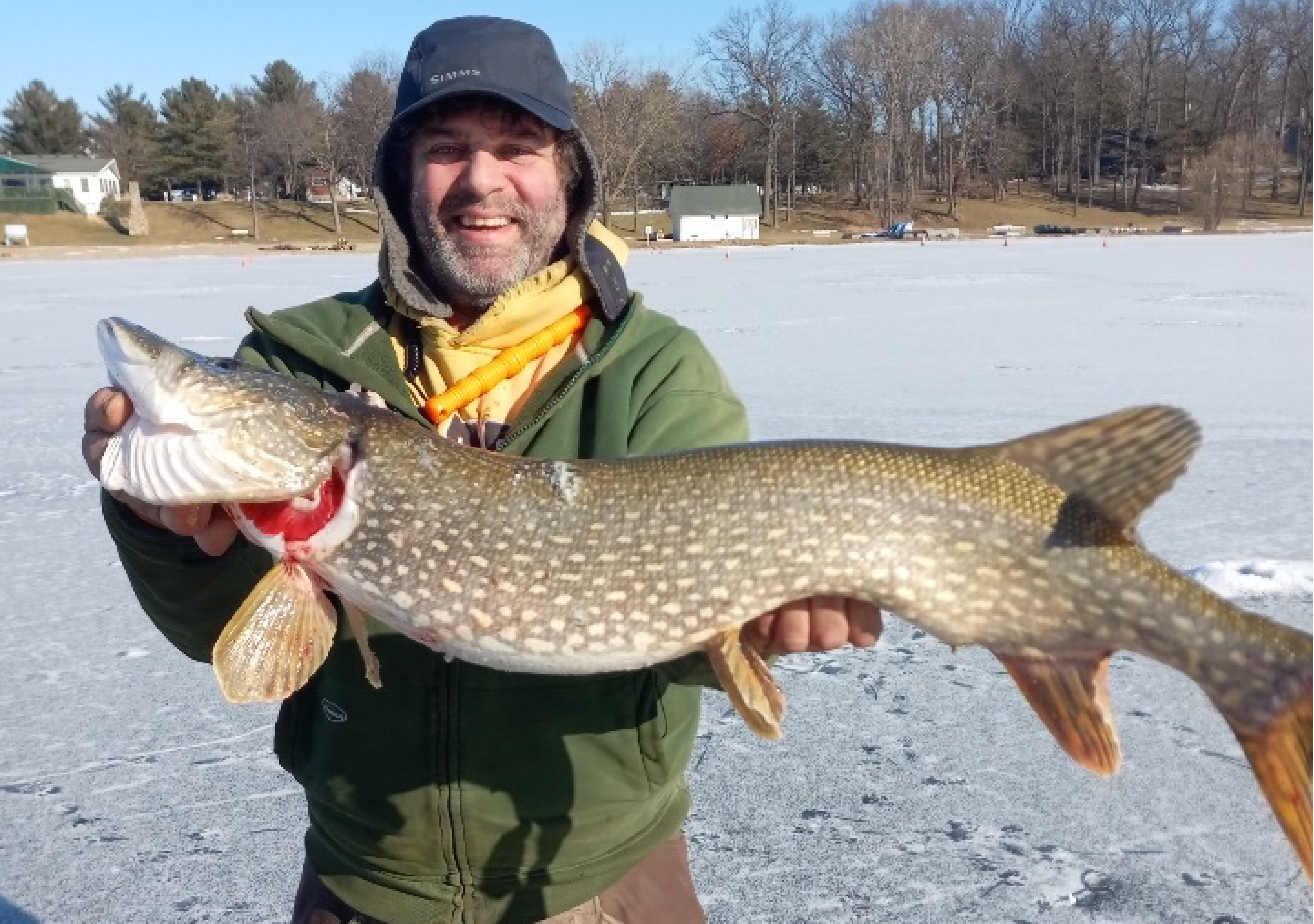 ---
Hear what our members say...
"Waldenwoods is a beautiful clean family fun place. You can relax or get plenty of exercise camping or canoeing or paddle boating or swimming or hit the courts. You can stay at your own camper or rent a hotel room. The staff and members are always nice. The restaurant is very nice too."    ~Lisa
"This private resort is the perfect getaway in Michigan! Located in Howell, MI...and has so many fun activities on Lake Walden! Outdoor swimming pool, indoor sauna and jacuzzi, sandy beach, boating, kayaking, paddle boards, a game room/activity center...the list goes on and on! Gorgeous views! Got home last night and I was bummed to leave!"    ~Whitney
"Been a member for over a year now and we absolutely love Waldenwoods!"    ~Cary
"The grounds are absolutely beautiful! Everything is so well kept. The new renovations to the bath house and pool bathrooms are absolutely gorgeous. This place is not what you would expect when you think 'campground'. The staff is all amazing, from the store workers, to the office, to the rangers. Would rate at six stars if I could!"      ~Chris  
---
One of the advantages of using the services of
order narrative essay
who have expertise in the area you are seeking scholarships in is that they will be able to complete the essay in a fast and efficient manner. This means that the essay will be ready before the deadline specified by the scholarship seeker. Moreover, such writers also have experience in writing college essays as well as work samples that you can avail of. The advantage of hiring a writer is that you can avail of their expert knowledge in writing the essay you need to submit for consideration. This also ensures that the essay is written according to the high standards set by the institution that is accepting the award. Most writers have been writing college essays for years and know what they are doing when it comes to building a quality essay.