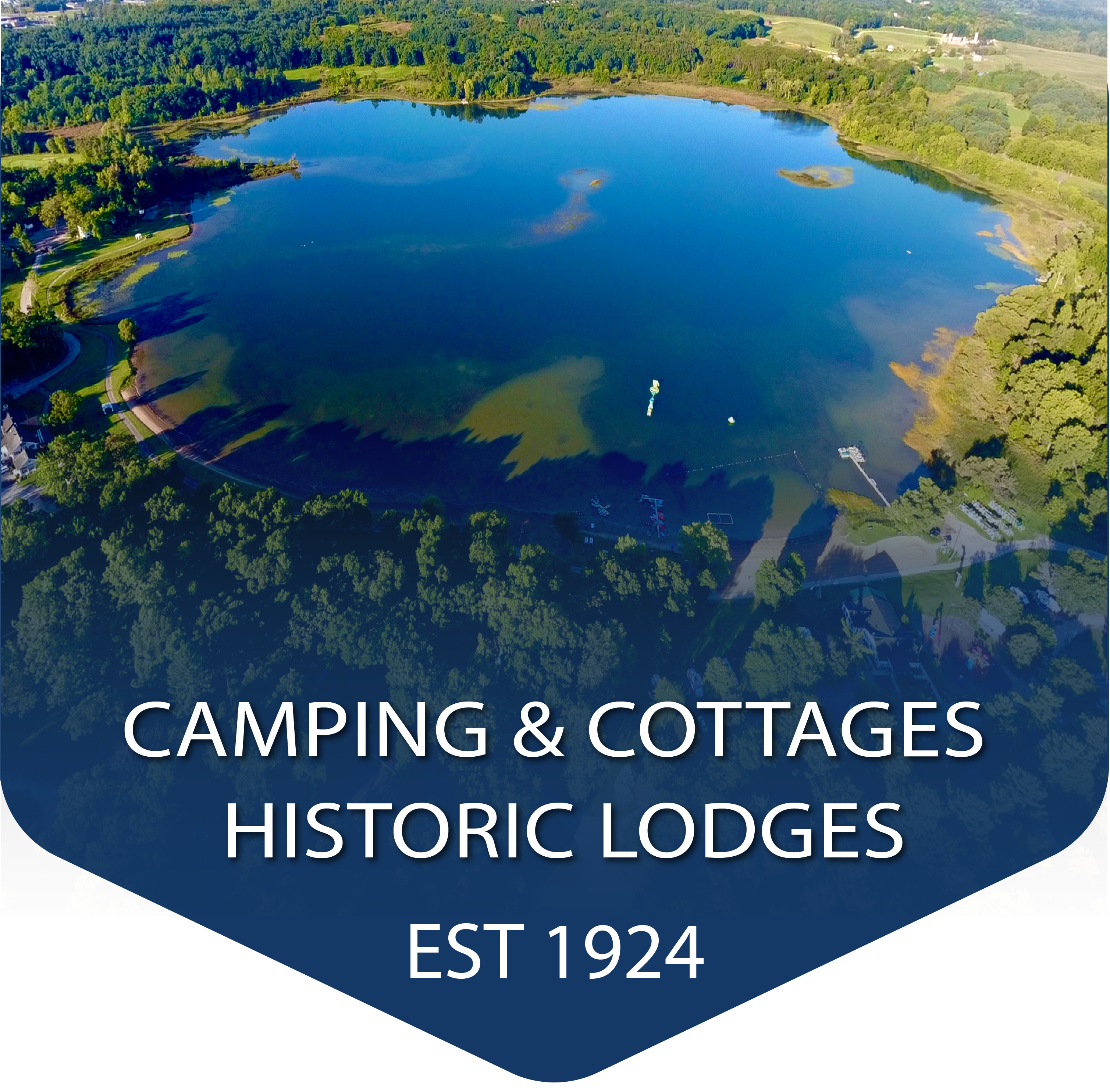 Welcome to Waldenwoods Resort - Where Nature's Mystique Awaits Your Arrival!
Days and nights alike at Waldenwoods speak the mystic language of nature in her loveliest mood. As J. Robert Crouse, the visionary founder, once said, "We hope you find here all the joy and happiness that we have." Step into a world of enchantment, where breathtaking landscapes and unforgettable experiences await you.
History and Heritage:                
Embark on a journey to the past as you discover the rich history of Waldenwoods Resort. Originally a favored business retreat for luminaries like Henry Ford, Thomas Edison, and Harvey Firestone, the spirit of greatness still resonates within our grounds. Today, we invite you to become a part of this legacy, creating memories that will last a lifetime.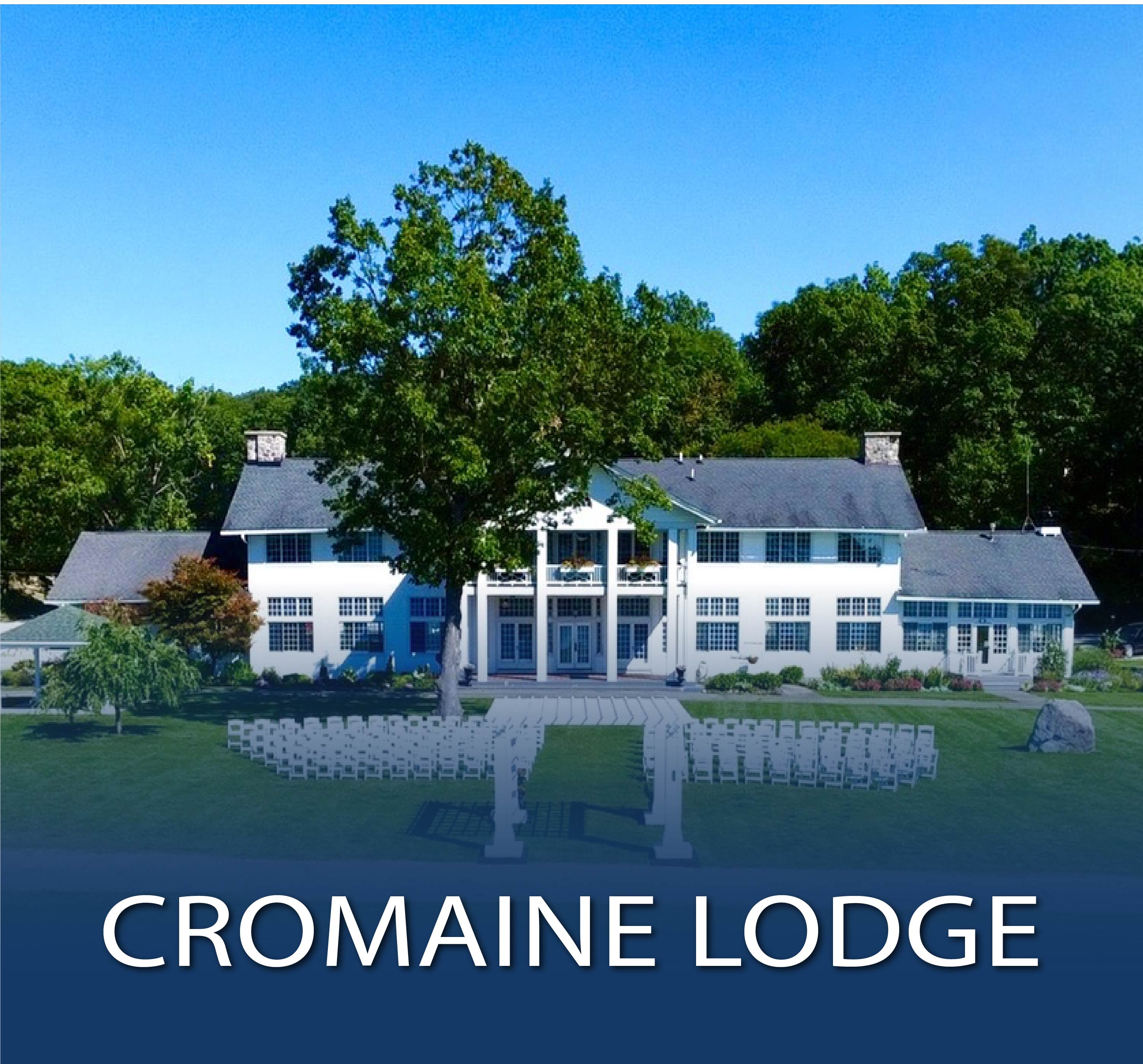 An Up-North, Close-to-Home Escape:                
Escape the hustle and bustle of everyday life without venturing too far from home. Waldenwoods Resort offers a magical up-north experience right at your doorstep. Nestled amidst pristine nature, our resort welcomes visitors and members alike to immerse themselves in the beauty of the great outdoors.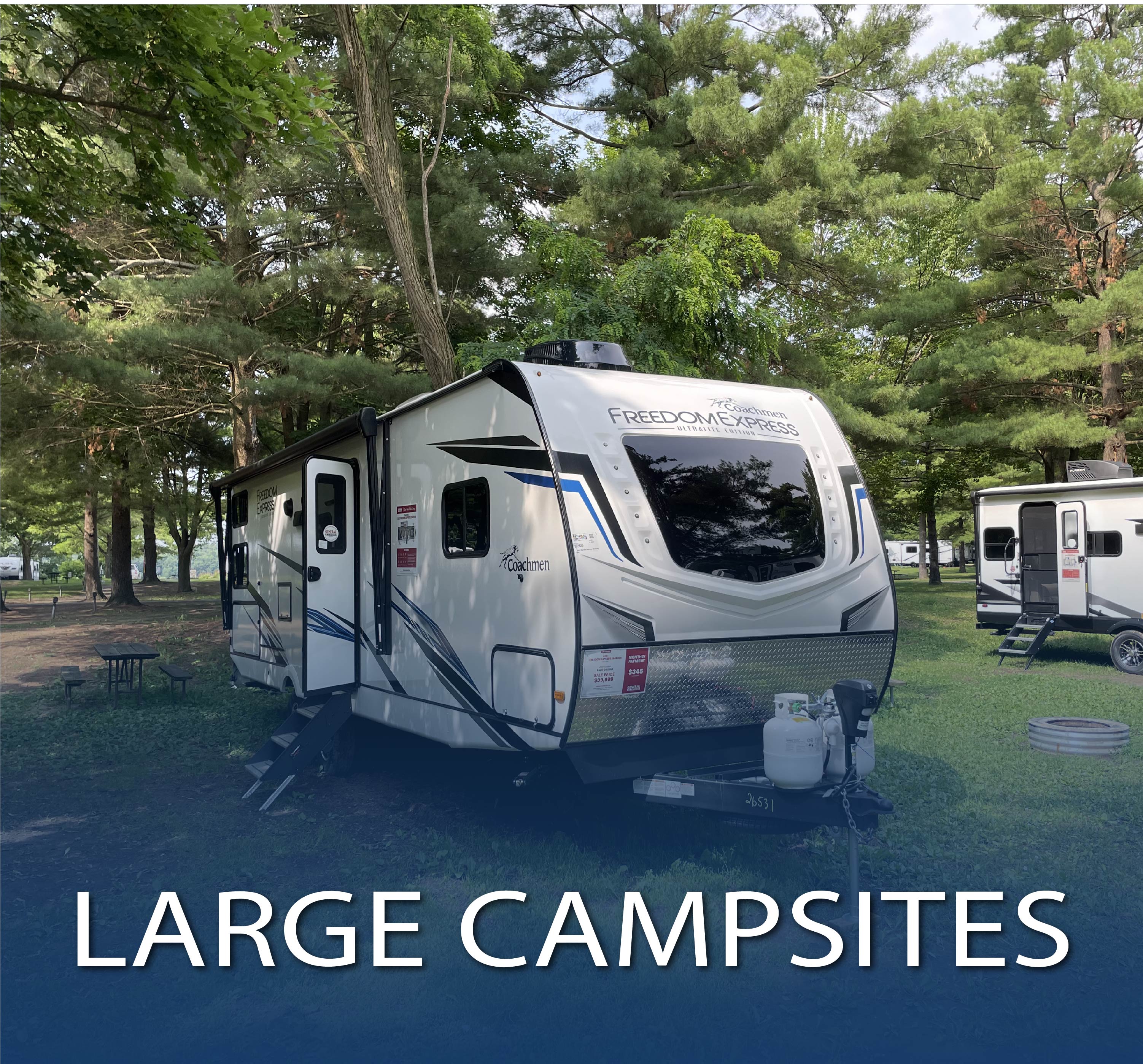 Unparalleled Accommodations:                
Discover your perfect haven among our array of accommodations. From charming rustic cottages to luxurious villas, each abode is thoughtfully designed to provide comfort and relaxation. For those seeking the thrill of camping, our 400 large grassy campsites offer a liberating connection with nature. Best of all, our members can indulge in the experience for free!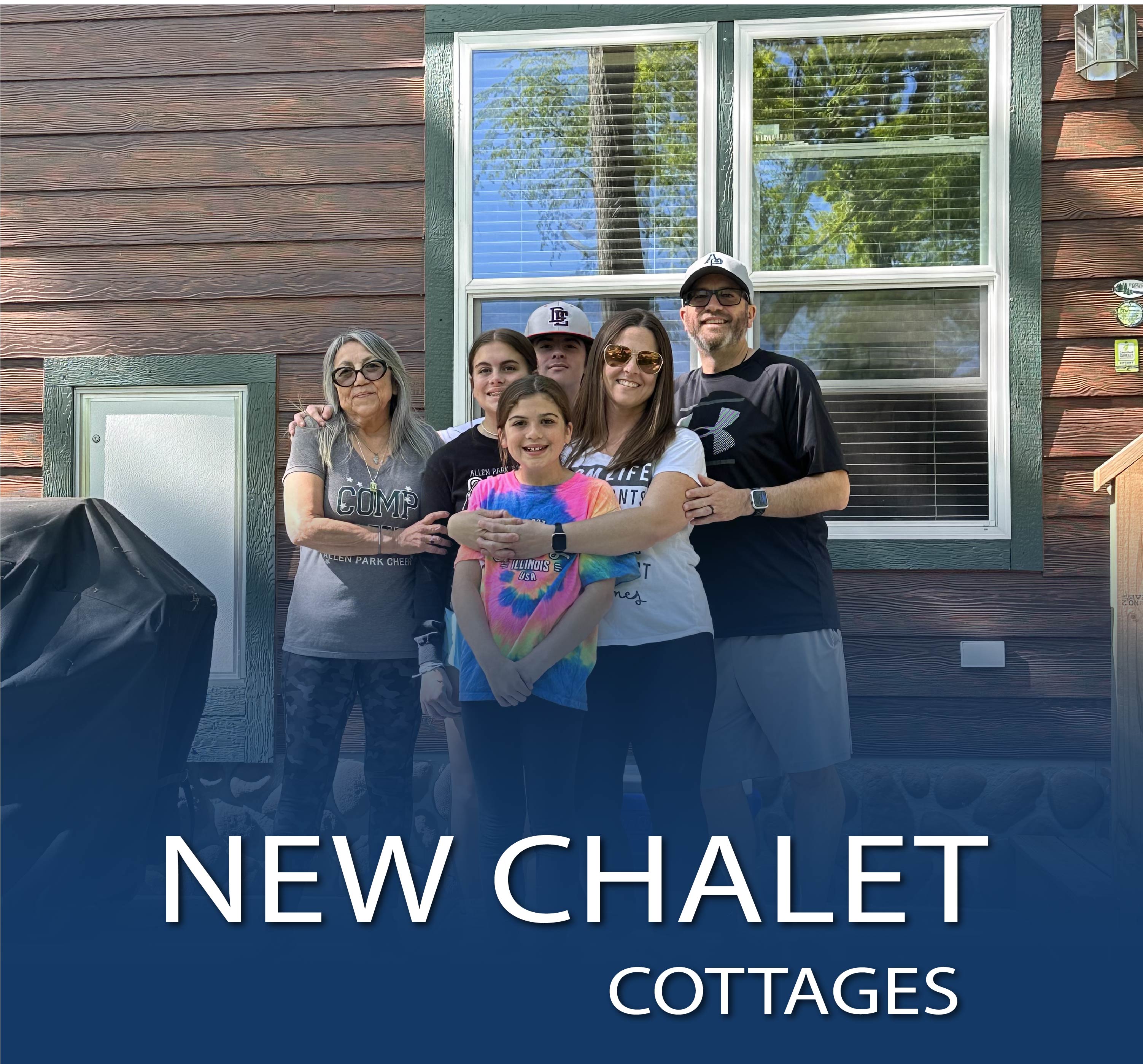 Endless Adventures Await:                
At Waldenwoods Resort, adventure knows no bounds. Set sail on our tranquil waters, indulge in the thrill of fishing, or explore the winding trails on a rejuvenating hike. Families can bond over exciting activities or simply bask in the sun by our inviting swimming pool.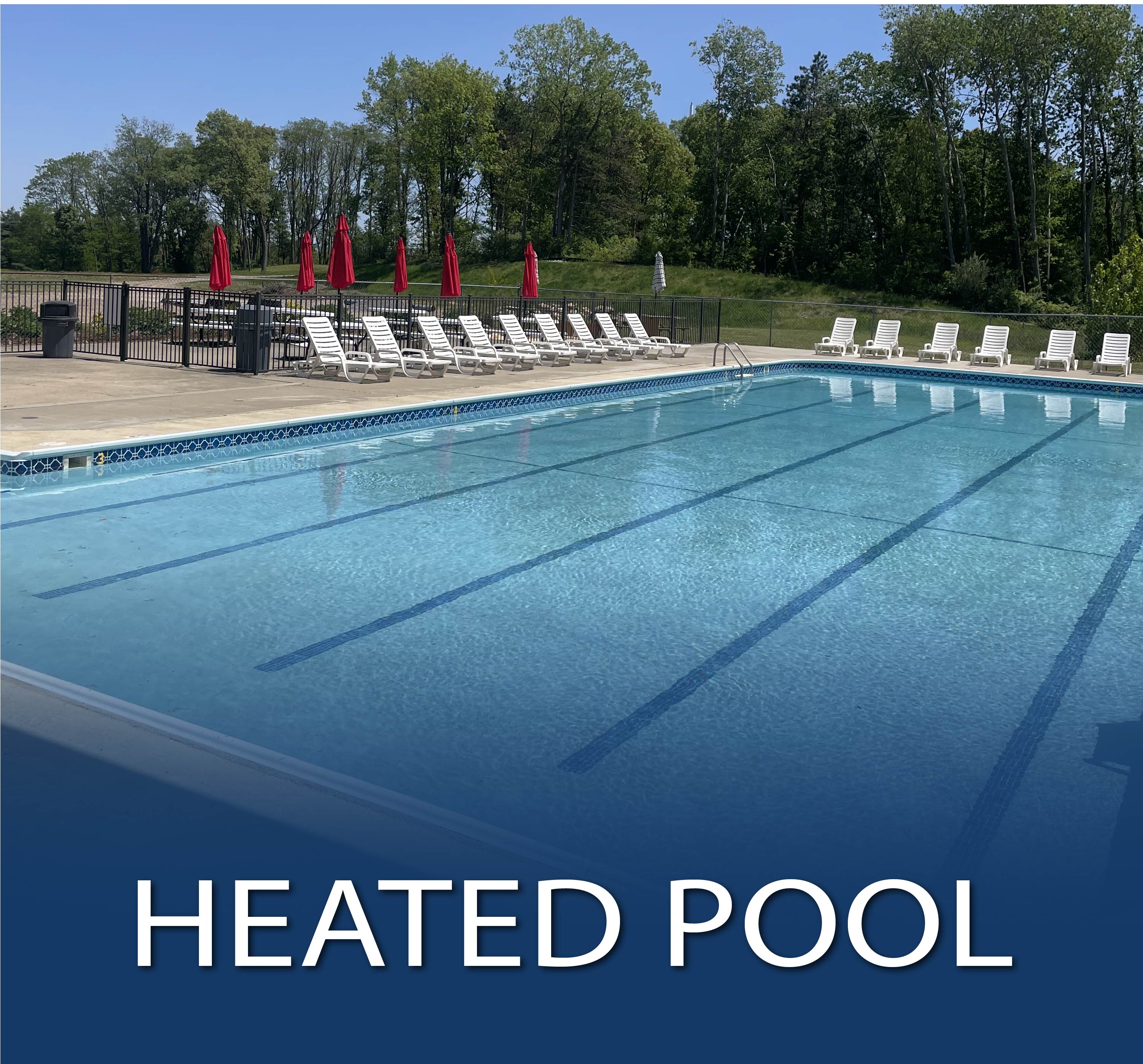 Seasonal Delights:                
No matter the time of year, Waldenwoods Resort boasts an array of seasonal festivities. Summer comes alive with golf, fireworks, hayrides, dances, bonfires, and spirited matches of tennis and beach volleyball. Winter offers its own charm with a dazzling winter carnival, New Year's party, romantic Valentine's Ball, ice fishing competitions, and thrilling sledding escapades.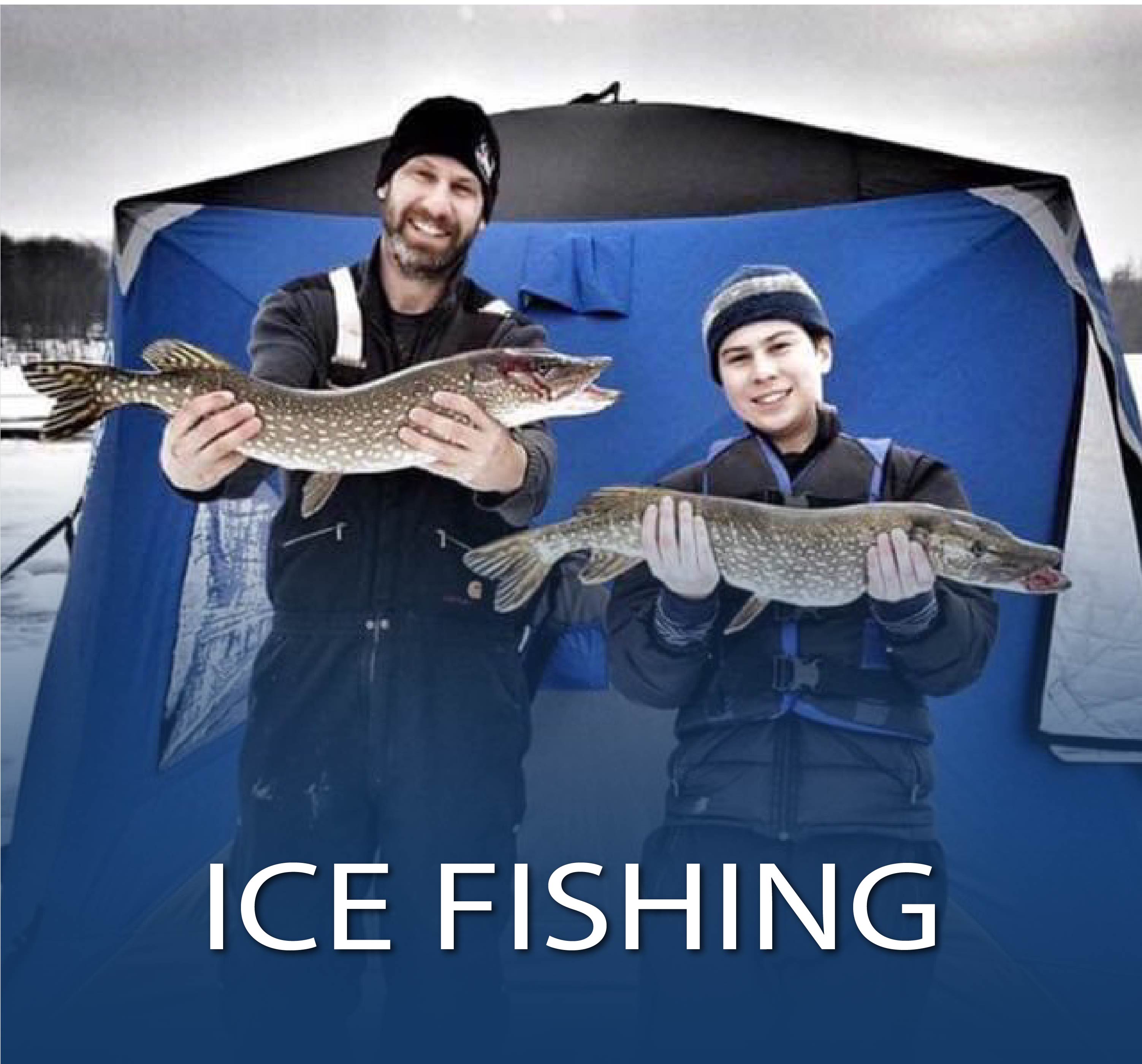 Indulge in Waldenwoods' Pleasures:                
Surrender to the allure of nature's wonders and let Waldenwoods Resort be your gateway to joy and serenity. Whether you seek adventure, relaxation, or simply a moment of respite, our resort promises an experience that will touch your heart and create cherished memories.
Schedule a historic tour today and embrace the beauty and wonder that await you at Waldenwoods Resort. Let the language of nature captivate you, and may your journey be filled with boundless happiness.